Join to our events on Facebook!
Need Help Finding a Roommate?
Join our Roommate Matching Group on Facebook!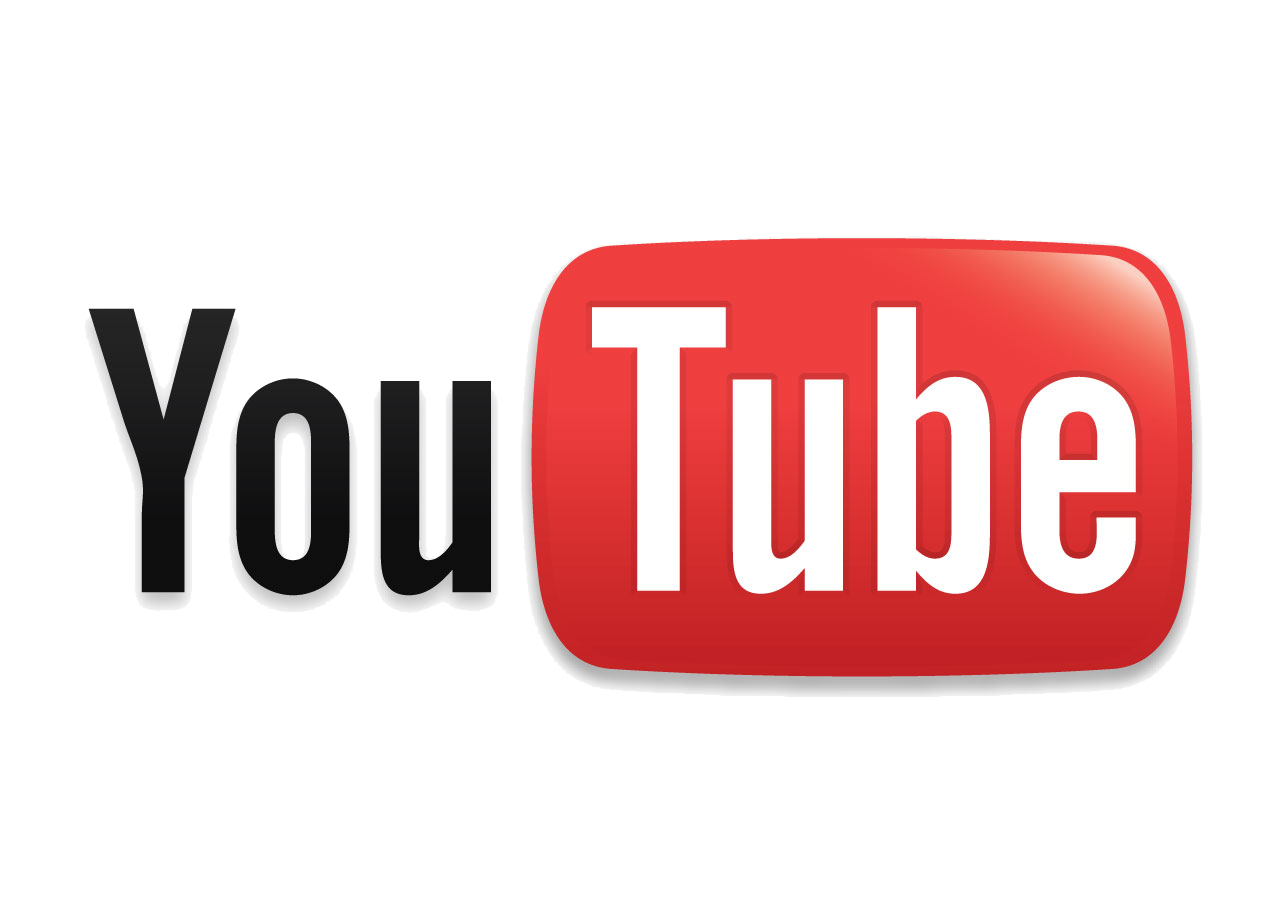 Check out
videos
of rooms on campus!
---
Housing Selection for Returning Students
Housing Selection for returning residents for 2014-2015 will be April 16 and April 17. Incoming First-Years will be assigned housing after the end of the Spring Semester.
---
Guide to Room Selection
Review the Timeline, Application, and Process

Be sure to review the housing selection timeline, process, and application so you know what to do when, and you can be sure you've got everything you need when the time comes.

Check out the hall descriptions, photos, and room floor plans

With nine halls on the residence campus, over 350 rooms, and a variety of theme floors, there's a lot to choose from! You can check out the hall descriptions, facilities, photos, and room layouts, read more about theme and special interest communities, and tour the halls by clicking this link to our blog (to view online videos).

Grad students, Dix Scholar students, theme communities, special interest housing, and special needs accommodations are limited to certain floors and halls, so be sure to learn about all your options.

You can also drop by the Office of Residence Life on the second floor of the Health Center (94 Pilgrim Road) to view the full floor plans.

Find a Roommate (or two! or three!)

Those participating in room selection events without a roommate will choose a room only after paired occupants have already selected their spaces. This means it is to your advantage to come into room selection night with a roommate already chosen!

If you are looking for roommates, you can go to the Campus Life Facebook and join the Simmons College Roommate Matching group, or you can attend the Pair Fair.  If you still don't have a roommate on room selection night, go to the "Meet and Greet" area for students still wanting to find roommates.

Suite Matching

Due to the high level of interest for suite style living, we offer a roommate matching program focused on upperclass students who are interested in finding other roommate pairs to fill an entire suite in Evans or Smith. Remember, it is to your benefit to fill an entire suite because those participating in room selection events without filling an entire suite will choose a room after full groups have already selected their spaces. Check the timeline for suite matching events »

Attend a Housing Selection Event

Residence Life arranges several housing events in the spring to help you navigate housing selections, find a roommate or suite-mate, and view the halls and rooms.

Check the timeline and process for more information, or keep an eye on Simmons Life Newsletter.

Fill out your application and submit it by the deadline

Housing applications for 2014-2015 will be due on April 1st for a priority lottery number. The application is now available. The Priority deadline is April 1, 2014 at 11:59 pm.


Attend Housing Selection

There are several housing selection times and dates. Your time and date will depend on the number of credits you will have by the end of the spring semester. The class statuses for room selection are:

Status 1                87 or more credits           Rising Seniors
Status 2                57-86 credits                   Rising Juniors
Status 3                27-56 credits                   Rising Sophomores
Status 4                26 or fewer credits          2nd Semester 1st Years
Status 5                All levels                         Graduate & Dix Scholars

Statuses are based solely on credits, not on whether you are graduating, or how many years you have been at Simmons or GPA. Transfer Credits are included, however AP credits are not. Your credits/status will reflect current classes taken Spring 2014.

Lottery Card Statuses:

We find that it is helpful for students to determine where they stand within their class status by listing the number of cards in each status. Below are the approximate number of cards for each status from the 2013-2014 academic year.

Rising Senior: ~145
Rising Junior: ~160
Rising Sophomore: ~300
2nd Sem. 1st year: ~10
Grad/Dix: ~20

Curious about what happens on Selection Night?
Check out the Selection Night page to see a breakdown of the process »

Move in!
---